So, may the Robot Bar take your order?
There is something more to Robot Bar than meets the eye. In addition to a flawless look, an interaction brings to life its true essence.
Make no mistake, Robot Bar has a personality, a soul even. Its spirit can be sensed when taking your order. You converse with something that is almost supernatural, yet very real. Robot Bar is the perfect contactless bartender designed to deliver excellence. Especially when serving a drink precisely to your liking.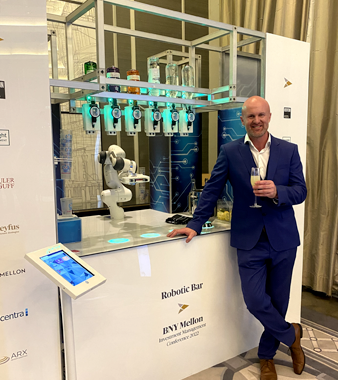 Easy Setup
Easy to setup in around an Hour the Robot Bar is ideal for any environment from launch parties, coporate lunches to parties or just as a showpiece.
Versatile Gripper
The customisable gripper allows the robot to handle different types of cups that can also be branded for your event. With customisable programming it can handle almost anything.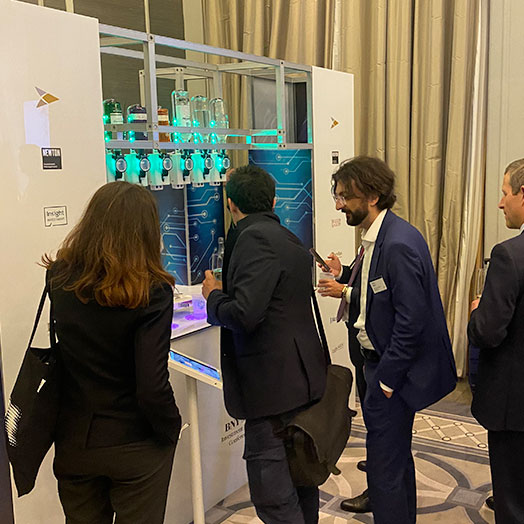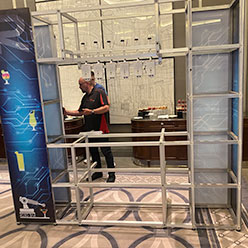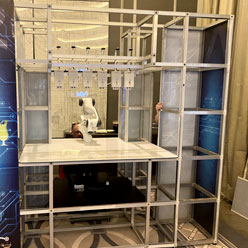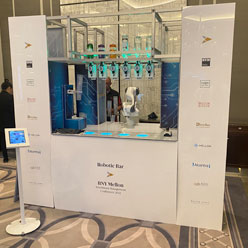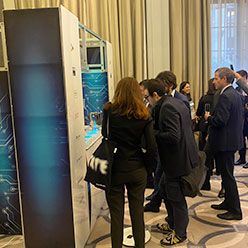 Operates effectively by selling more and faster than human bartenders.
Precise, low operating costs. Forget labour taxation, theft, sick days.
A thrilling concept that draws a bigger audience to Your venue.
A cloud-based robot that is easy to operate: monitor, clean, refill.
A compact and relocatable device designed to fit into any environment.
An expert cocktail-maker created to freely communicate with humans.
From behind the bar, bartenders are responsible for pouring drinks and keeping customers happy. But as technology advances, it seems that bartending may soon be replaced by machines. Cobots are currently being used in bars all over the world, and there are many...